Web based UI
Intuitive configuration and management of Goldilock TruAirgap appliance.
Network Segregation
Physically separate networks, servers, users from being visible until required.
Response & Recovery
Immediately and remotely disconnect networks under attack to stop spread.
Circuit-Breaker
Avoid 'always-on' access to the core networks and mitigate risks of indirect cyber-attacks.
Goldilock cyber security
Different Types Of
Deployment
Appliance
Goldilock TruAirgap™ Appliance
On-premise or datacenter installation
Available for contracted PoCs
Bench Test
+20% annual maintenance fee
SaaS
Software as a Service
No hardware or software
Immediate access
Volume discounts
30 day free trial
NAPERTO
What We Are Doing
01
Partner Recruitment
Broad security partner evangelism, recruitment of resellers and system integrators, partner development and channel management.
02
Security Consultation
Goldilock product and service evangelism, product demonstration and technology explanation, use case scenario consulting.
03
Partner Support
Partner pre-sales support - business and technical, value proposition definition, cost estimates and technical licensing inputs.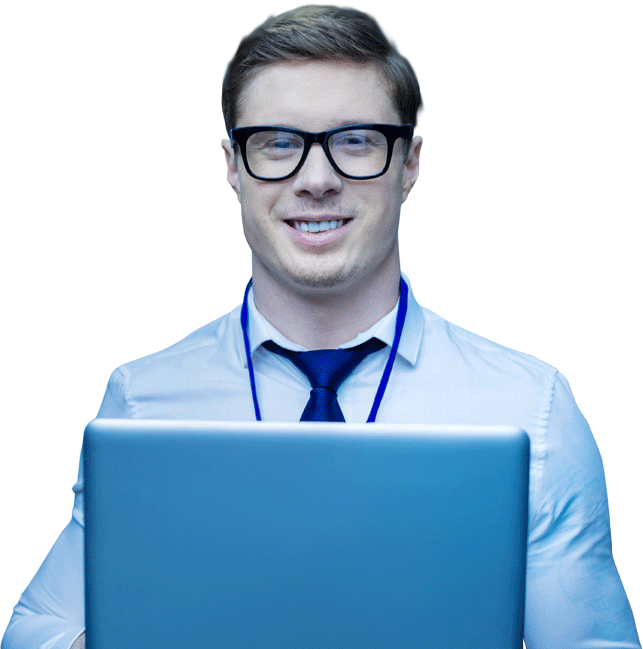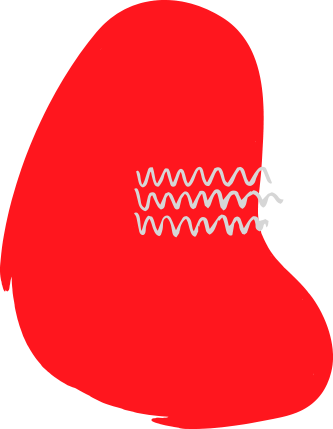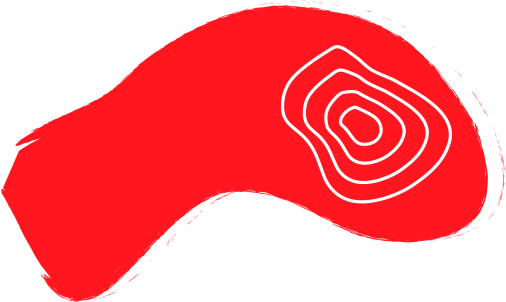 General Questions
Frequently Asked
Questions
What is the magic?
Albert Einstein's famous quote: "You can never solve a problem on the level on which it was created." is precisely the DNA of the Goldilock technology. If you want to protect IP-based assets, managing them on a different level is better. Goldilock's case is on all good analog levels with total physical separation. If there is no cable/connection, there is nothing to hack.
What can I do with Goldilock's technology?
Connect and disconnect. That is everything. Keeping things simple is better. Goldilock is not solving the "cybersecurity world-peace problem" but instead focusing on a real but critical scenario: if I need it, it is connected; if not, it is disconnected. And you can manage it remotely and securely even though your IP connection is hacked.
What is NAPERTO's relationship with Goldilock?
Goldilock is the inventor and patent owner of the technology. NAPERTO is an authorized distributor responsible for partner recruitment, development, and support.
Can I test and evaluate Goldilock's technology?
Yes, it is possible. Please fill in the form and we'll be in touch to discuss your use case.
News & Blog
Our Latest
Insights
Company details
No more than 2 working days since receiving your issue ticket.